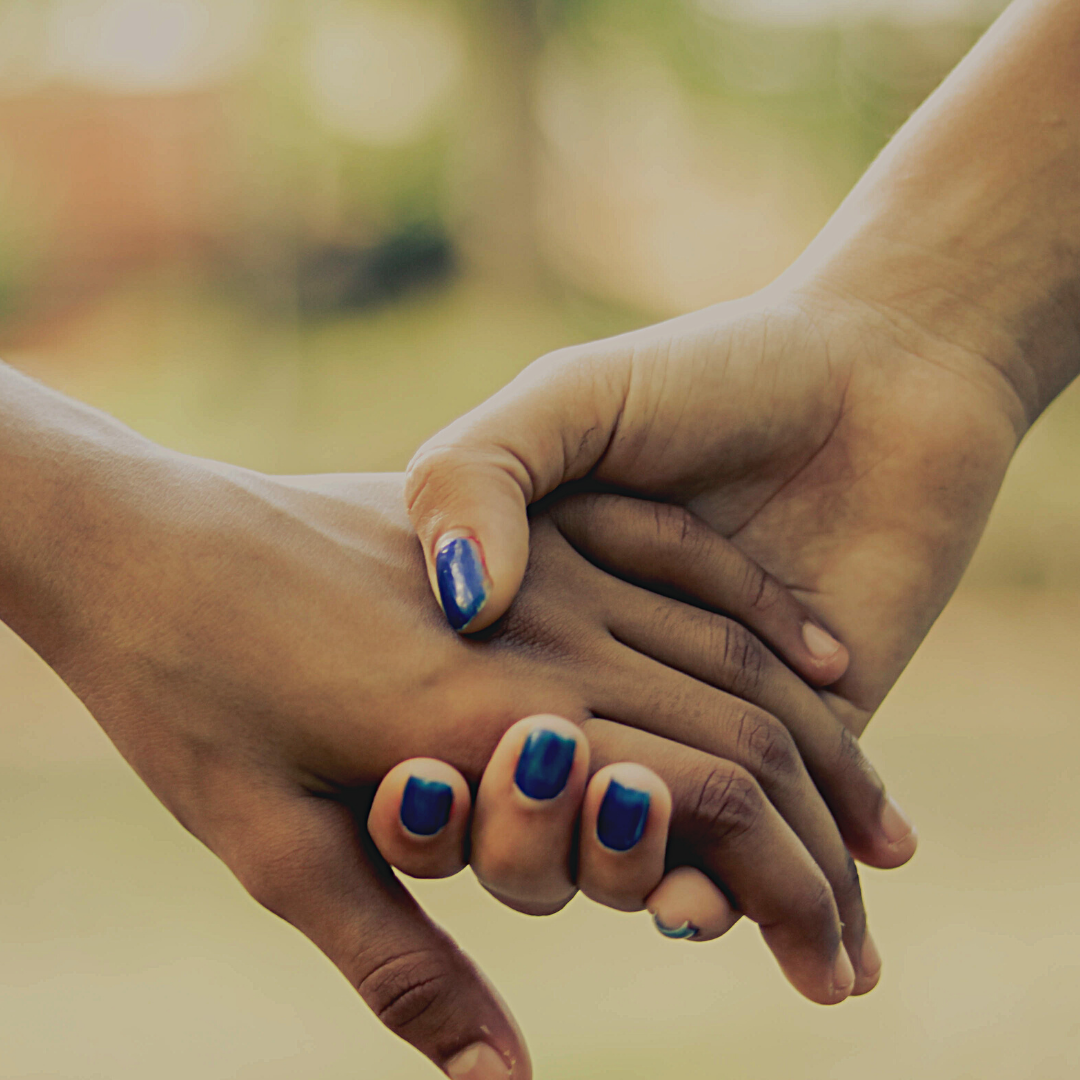 Wellness for All
In a traditionally elitist healthcare system, where alternative medicine is mainly accessible to wealthier individuals, we are paving a new way. 

We are creating a healthcare model where everyone can have access to Naturopathic care through our Community Wellness Programs. This program offers free and sliding scale Naturopathic medicine to individuals who have been historically excluded from systems of health and wellness.

This includes individuals who face discrimination based on race, ethnicity, gender identification, sexual orientation, religious, socioeconomic class and disability status.

Each of our Naturopathic Doctors lends their time, knowledge and hearts to our community program so that every person can feel valued and cared for in a traditionally exclusive alternative healthcare model.

Absolutely anyone can apply to become a part of this program - Come as you are!
Apply Here