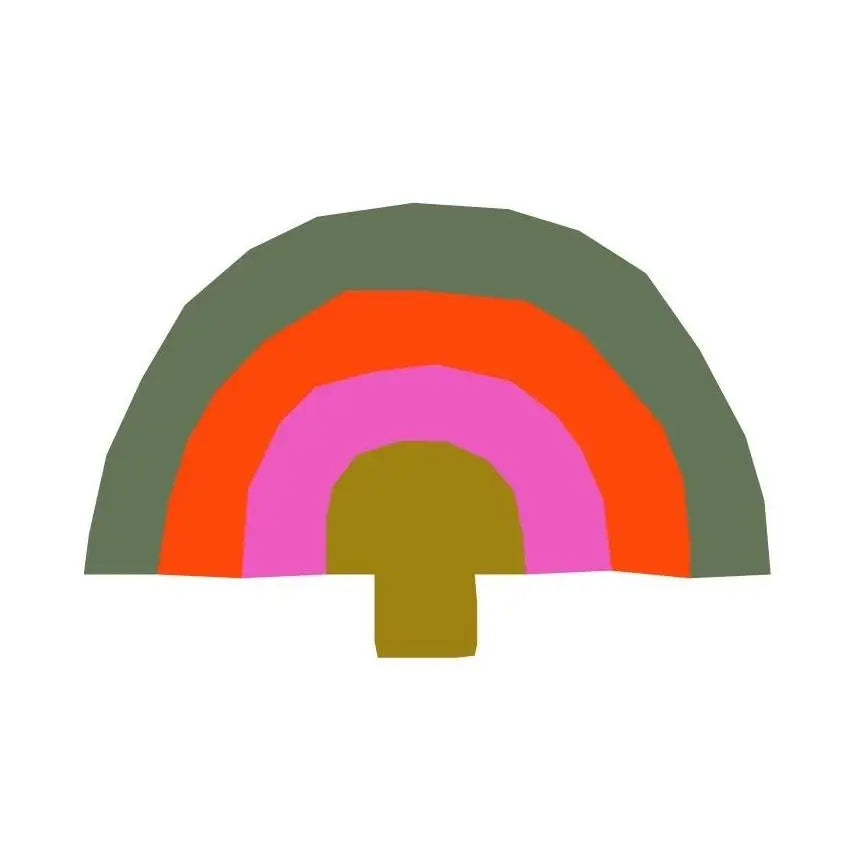 Auricular Bioenergetic Medicine and Mushrooms
Join Tonya Papanikolov, Founder of Rainbo Mushrooms and Dr. Kate Hunter, as they discus healing from autoimmune conditions through alternative medicine. 
Dr. Hunter uses Auricular & Bioenergetic Medicine to test the body to determine which systems are out of balance and then re-establishes the body's ability to self-heal and auto-regulate. Auricular and Bioenergetic Medicine is a very unique combination of natural empathy, medical intuition, and acupuncture.
Dr. Hunter was diagnosed with Crohn's disease and is now in long-term remission. She credits mushrooms and auricular medicine for communicating what her body actually needs to function properly. 
Listen to the Full Episode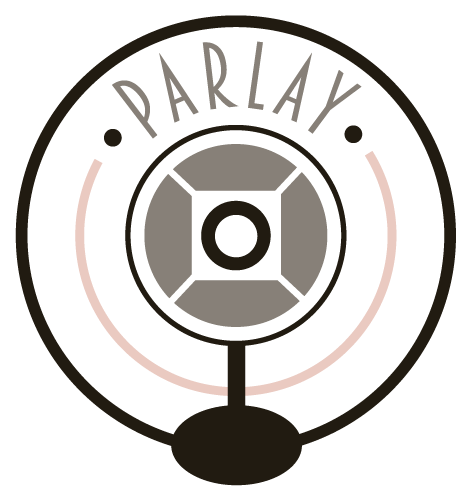 Wellness For All
In the span of two short years, Dr. Kate Hunter has found a way to, not only challenge how the medical system works but create retail spaces, practices, and communities to support it. Join the conversation with Dr. Kate as we discuss how the pandemic brought to light the faults in the system and her unknowing contribution to it.
And, how she personally sought further societal and cultural education and corresponding actions to rectify those traditionally excluded in the wellness system.
Listen to the Full Episode